Using infographics is really useful for business nowadays. They allow showing information in a laconic and memorable way. There are a lot of rules about creating and using infographics. People understand that it is a tool that can help sell and save more. Even physiologists give tips on how to create a perfect infographic that will be attracting customers. So let's discuss what we should do to create a top-notch infographic.
#1 Choose a Suitable Topic
You have to pick up just one topic for one infographic. Your picture has to be highly informative but too much information also is not the best choice. Before creating your own masterpiece try to find on the internet several examples. There are several styles of an infographic. Your task is to choose the best style for your topic.
Choosing an infographic style you have to know what data will be used for it. For instance, having results of surveys you can create a timeline or comparative infographic. If you want to show how to use your product, find examples of the instructional infographic.
Don't create infographics just for promotion. It shouldn't be just a pure advertisement. Put some value into it, give useful knowledge using infographics.
#2 Do Research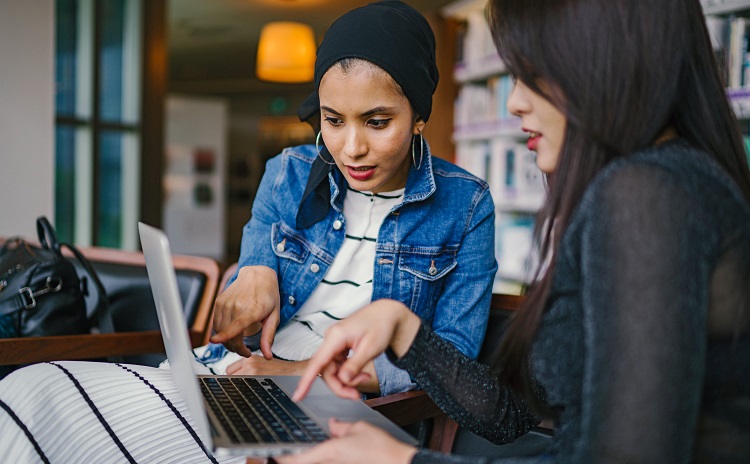 What is the main purpose of an infographic? Right, to show some facts or information in an attractive way. If you want your infographic to be the latest thing you need to have striking facts or relevant statistics. Where can you get it? Analyze surveys, data about your company.
There are a lot of services on the internet that offer relevant statistics or researches. More facts your infographic includes, more credible it looks. You can also use quotes. Quotes of famous people not only can woo more users but can boost the attendance of your site dramatically.
#3 Write a Text
Write a text that must be introduced in your infographic. There are several tricks. First of all your text have to be suitable for the search engines. You have to make it unique. The more unique text is the easier to promote it.
Second, it should be without grammar mistakes because correcting mistakes in an infographic is next to impossible. Try to write grabbing headlines and a short text. Infographic is all about appealing pictures and graphics and a text should be just a small addition to it. If you feel that your texts are not good, ask a professional website author to help you.
#4 Create a Striking Design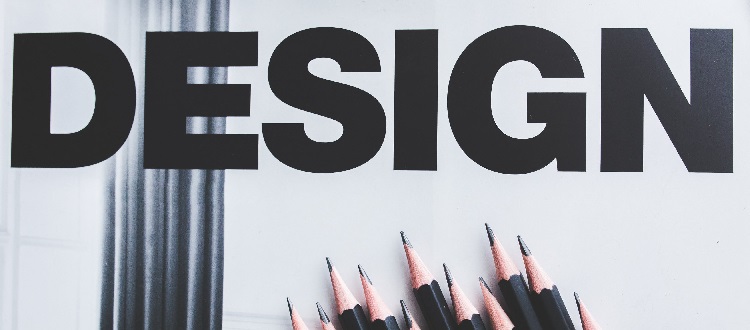 There are tones different rules on how to design infographic but the main rule is your design has to be catching. Don't write too much information. Leave plenty of space between elements in your infographic. It will make infographic readable. Show just the main idea. Use two or three different fonts. One of them for headlines, other for a text.
Also, pay attention to color. You have to pick up a suitable color. If your topic is about some serious events, historical moments you can choose dark colors. If your infographic is about traveling or vacation you can go with vibrant colors. When you are designing your infographic connected with ecological topics, a good choice is natural colors.
If your infographic is interactive it is easier to remember. The hardest thing to remember is a statistic. Not many people are able to remember a lot of numbers. So you have to do it more interactive. Compare statistics with funny facts or use interesting images next to data.
Don't forget about the logo of your company on an infographic. You can even not use an infographic to promote your goods but the infographic is often used by users who may be not your clients and know nothing about your company. So this logo could create a positive image of your company and lure new customers in the future.
Having a Top-Notch Infographic You Are Ready to Promote Your Website
Check your web site. Is it optimized? Is it friendly to users? Your site has to be comfortable for navigation. Not too much advertisement. Uploading infographic on your site, provide users with the opportunity to share it via social media. It will raise a level of attendance at your site because there is always a link on a source of uploaded content on social media.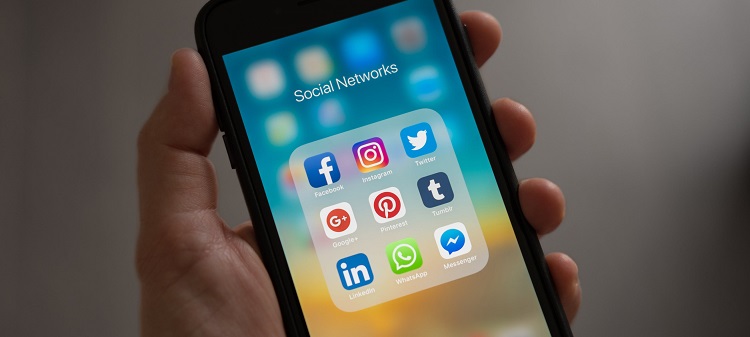 Have you ever heard about infographic directories? It is many special sites for sharing the infographic. People check these sites to find an interesting infographic for their researching. It also can increase the level of your site attendance because these sites always leave a link on an infographic owner.
Offer to use your infographic in blogs. Very often bloggers search interesting material for their articles. A lot of bloggers have a huge audience. So more people more chances that someone will press a link to your site. Also using your infographic by bloggers can be a free advertisement of your site. If a blogger mentions your site in his or her article it can generate a massive amount of new users for you.
If you have a database of your existing clients you can share your infographic via e-mails. To be honest these emails can be banned as spam. But there are also a lot of chances that your letter will be read. If your letter includes something valuable, be sure that the next user's step will be to check your site.
It is obvious that the most effective way to share your infographic is social media. Social media give really good tools to share content. Actually, it is a magnificent idea to have a profile of your company on social media. It is a free tool for sharing your content and promoting your site. Far better to share your killer infographic on social media and appeal clients for free than spend money on advertisement.
So as you can see digital marketing gives new ways to woo customers even without direct promoting. One of these ways is creating an infographic. Create your infographic in a creative way, make it compelling and valuable. It is also a good way to build long-term relationships with customers. So try it and develop your business.