"SEO is an investment just like a tree that needs effort, patience, and time to grow before you can see the result."

Dr. Chris Dayagdag
Recently, Google introduced a new mechanism, which will form the search engine ranking – so-called page experience. The tool can analyze how the user interacted with your website, how much time spend, and whether the interface was comfortable enough.
Nothing new, you might think, but some included instruments can change the principles of SEO optimization in the coming year. Do not worry – the system will start its functioning only in 2021, and you have half a year to prepare for changes. See how it works and what are the ways to fit in new rules.
Page Experience – a New Factor of Search Ranking
SEO is a powerful aspect of web promotion. You can use Google Analytics to track, report, and analyze services for personal or business websites. As we know, a lot of factors, from text content to loading speed, define the position of your site in the search result.
Page Experience will base on 6 main metrics:
#1 LCP: Largest Contentful Paint
In short, it is loading speed. What is special here, the metric characterizes how quickly users see the main – but not the first, elements on the site. For example, the loading of empty blocks won't prove the usefulness. Instead, the bright offer or helpful information should be seen from the first seconds.
#2  FID: First Input Delay
It is the interval between the first interaction – click or any other request, and the response from the server. Users will wait for the clickable button for too long. Keep in mind, that they have already taken the time to visit your service.
#3  Mobile Adaptation
More than 50% of traffic nowadays comes from mobile devices. Providing convenient versions for smartphones is a reasonable investment in 2020.
#4 CLS: Cumulative Layout Shift 
The brand new metric that soon will become an essential matter for good landing page experience measures the stability of blocks. When one sector of information disappears, shifts, or somehow moves in a process of loading, users may feel confused and irritated. Since 2021 Google will control such issues to avoid uncomfortable services.
#5 HTTPS and web security
This is not limited to malware – every trustworthy developer avoids such damage. It is also about misleading content, making people trust in false information, or take action they normally wouldn't: intrusive banners, fake news, and others.
#6 Avoidance of unwanted blocks which interfere experience
Advertising mustn't impede access to the necessary block and cover any parts of the website.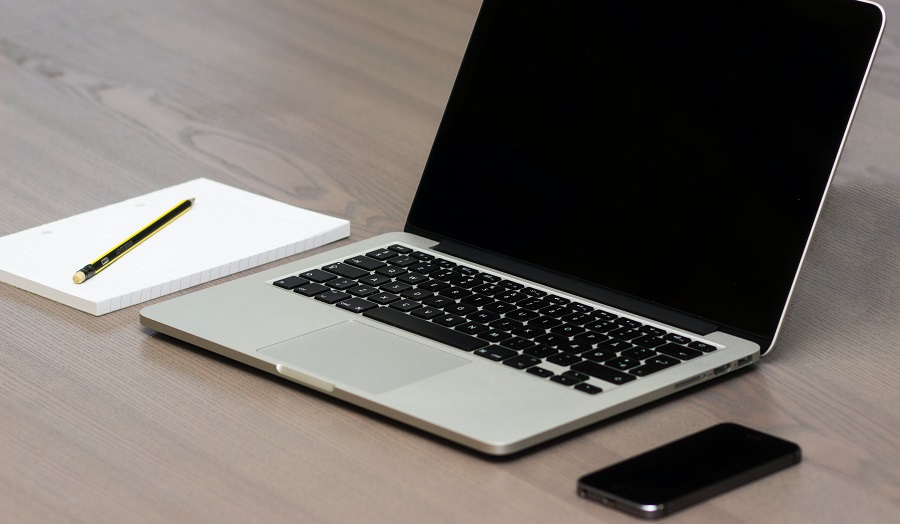 What is Page Experience?
After defining factors that influence your website ranking, here is another question: how can I understand, whether my service is good from this point?
"Page experience is a measure that Google Ads uses to estimate how relevant and useful your website's landing page will be to people who click your ad"

Google Ads Helper says
Following this, the priority is the relevance of your website to customers' needs. If some years before developers tried to cover as many topics as possible to draw more traffic, now you should care about visitors' quality and provide them with qualitative content.
Google also introduced 3 levels of relevance, which establish your rate:
Average;
Above-average;
Below-average.
Now we haven't detailed explanations, but in general, the first two variants will positively influence the ranking, while the third one indicates some problems.
Such policy is still not so clear, and in a process of testing and developing new details may appear. Now we can define such pros and cons:
| | |
| --- | --- |
| Pros | Cons |
| Changes in ranking allow to overtake old competitors, focusing your advantages; | Upgrades always require investments. On the other hand, if things are done right, they be will pay off; |
| Now we know the rules more precisely – Google started to tell its secrets; | Since the new priority is users' impression, good programming and keywords take a back seat. Success is all about social engineering, design, and psychology; |
| In case you wanted to improve your service and didn't know where to begin, you have a detailed instruction now. | In the first months, the situation may be unstable. While Google is testing the tool, your position can unreasonably lower or increase. |
---
How to Understand and Adapt for New Tool?
The best way to use new knowledge with a profit is to explore the main factors of ranking and think of what methods make you more related. Here is a selection of recommendations, essential for every developer.
#1 Follow the Rules
Obvious, but often ignored tip. Breaking terms of use, you risk losing your reputation and access to all accounts.
#2 Work on Content
Aware of algorithms and technically equipped, some websites take the central places in their niche, while others end up with nothing. It is a matter of content: usually involving texts, good pictures and catchy design draw more attention than paid advertising with a low quality. Quality is the basis of 2020 Internet marketing.
The important aspect here is the relevance to customers' requests. Give them what they look for – particular goods on the landing page or useful information on an informative one. Do not take too many topics and care of users' experience.
#3 Create a Mobile Version
As was mentioned, more than half of customers use smartphones to surf the Internet. Seeing a part of the desktop version on their screens, they will hardly stay for too long. Optimization is a necessary matter in today's reality.
Create an easy-to-use design and provide all needed functions in both versions. Focus on comfort – locate the most popular items on a visible place, make the interface intuitive, and simple.
#4 Build Trusting Relations
People prefer other people to the machine. Be sincere in questions of confidentiality, personal data use, and privacy. If you need any actions or information from the customer, mention the reasons.
Be open in matters of your goods and business, share useful information, and separate it from the ads.
#5 Reduce the Load Time
Do not make the visitor wait, using all possible methods to facilitate the load. For this, cut off the number of third-party scripts, time for caching and compression, and reduce the burden on the main stream.
#6 Make the Site Itself Fast
For page experience, FID is one of the most important signals, indicating quality. It is especially actual for landings – you need to interact with your customers to offer them the service, or, at least, gather the information about clients. Care of good performance to maximize the activity.
---
Frequently Asked Questions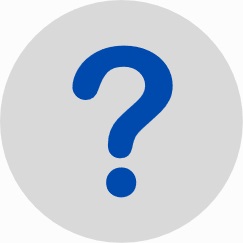 Which attributes describe a good landing page experience?
A great landing should be well-organized and simplify the process of interaction.
Separated and contrast blocks with clear meaning, appropriate call to action, qualitative and informative pictures are the visual aspect. Also, care of useful texts. Put all needed information, but do not overdo with advertising and promoting your services.
To increase sales, put clear CTA (call to action), which shows people what to do here and why do they need it. For example, it can be a mention of a discount or offer to get a consultation.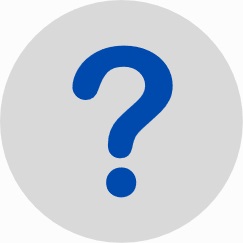 How to improve landing page experience?
The first steps are technical matter – increase the loading speed, reduce the density of elements, and make them stable by fixing on a definite place. Care of security and quality of ads.
Since we talk about users' impressions, focus on an intuitive interface, comfortable, memorable, and good web design, and provide the interaction with the client – be sincere and create the image of open-hearted service.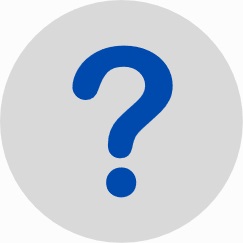 How does SEO affect the user experience of a web page?
SEO always bases on users' behavior and changes with social tendencies. Using it correctly, you can attract people with needs your service can cover. With the help of SEO, create useful content, and fill it with the right signals – keywords, which describe what people are looking for. 
Be careful with too wide topics and avoid fake titles. Customers remember the feeling of disappointment when the site doesn't fit their demand, which hurts your image in the future.
Updates in web space always lead to changes and investment. On the other hand, with new tools and details, you can more precisely work on your service to improve the performance and increase your position. Page experience shows us, that the priority now is high-quality service and communication with customers.