Are you a proud business owner willing to learn about the new ways of expanding your business? You might have already heard about such modern technology as Google Analytics. It may seem to be rocket science, yet it's not. If you are client-oriented and want to improve your business performance or your company website, you need to get acquainted with this powerful tool. 
It can help you get useful insights about your customers, the site's traffic, and the bounce rate, etc. Using GA you will be able to learn a lot of relevant and useful data concerning your site. You will also know what improvements you should make in order to boost its performance. Here is how Google Analytics can become your helping hand in terms of site optimization and business growth.
Why Is Google Analytics So Popular?
Before we come to the top ways of using GA for your company development, let's have a closer look at the notion of this technology. What makes this tool so popular these days. Google Analytics is a modern technology that is currently used by over 30 million websites on the Internet. It was designed to aid marketers to increase their business and gain new customers. This is a website analytics tool that is free of charge.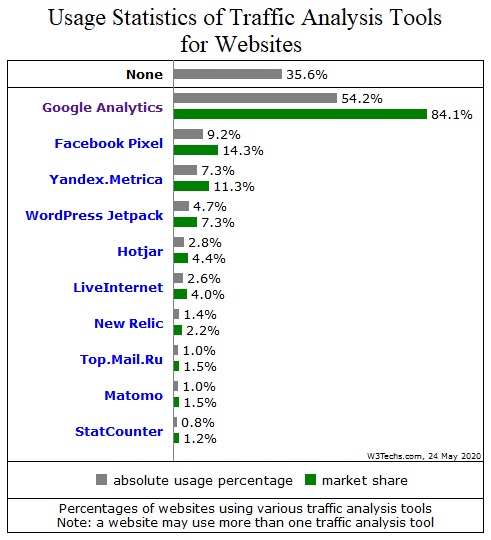 Google Analytics is the top-rated service offering website statistics. It offers to track, report, and analyze services for personal or business websites. It can be utilized for measuring ad revenue, traffic, SEO, engagement, etc.
Allowing business owners to keep track of their clients, where they come from, and what pages they use more frequently makes GA a powerful and helpful software for your company development. Using this tool you will be able to check what type of content works best for your business and how you need to optimize your site.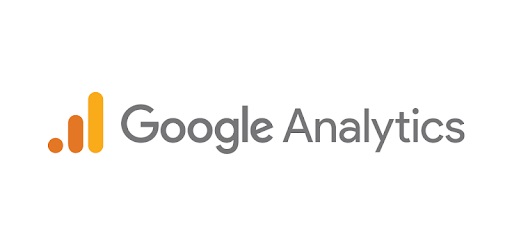 10 Ways of Boosting Your Business with Google Analytics
As we've already mentioned, GA is a powerful and popular tool for growing your audience. It can help to increase the number of customers, and expand your business. Here are the precise ways on how to use this online technology to your advantage and get the most out of it. You may need GA for your site or business as it can assist you to: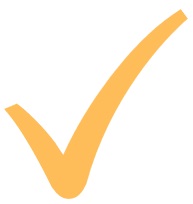 #1 Learn Where Clients Come From
In order to craft a helpful marketing strategy, you need to know the referral traffic that is where the consumers come from. For instance, this method allows determining whether you need to invest in a mobile app in case many of your clients visit your site from their mobile devices. In other words, you will be able to get to know what prospective clients are searching for and better optimize the website.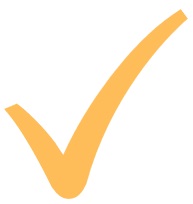 #2 Integrate GA with Other Platforms
Apart from being free of charge, this tool can be easily integrated with other platforms. The interface of GA is modern and easy-to-use, so there are no problems with utilizing it with the help of tablets or cell phones similar to other services from Google. All you need to do is download the app from the Play Store and enjoy its benefits. GA can increase its power when combined with Google AdWords.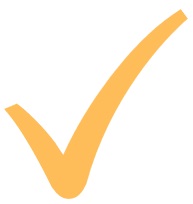 #3 Understand Where Most Clients Are From (Geographically)
You can receive this helpful data in the acquisition section. You will be able to get reports about the places where your visitors are from. Use this information to optimize your site and tailor it to the needs of the users as well as determine working marketing strategies. Such reports tell if your service or product is relevant and whether the demand for it grows.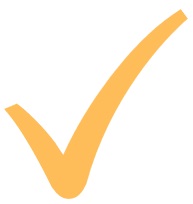 #4 Use Advanced Segments Feature
This feature allows you to classify the clients and segment them according to particular factors. Every client and visitor is different so each of them needs an individual approach and a separate customer segment. Crafting separate classifications of your clients you will be able to target certain campaigns tailored to such clients and improve your marketing strategies.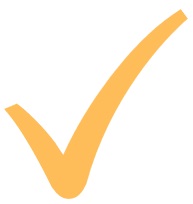 #5 Outshine the Competition
The benchmarks tab at GA can assist you in learning how to stand out and outshine the rest of your competitors by knowing how your business is doing compared to others in the same niche. You might know the amount of traffic you are currently having. But comparing your experience with the level of services of other business owners will tell you what and how you may need to improve and change.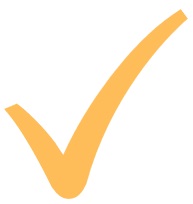 #6 See Who Is Actually Purchasing Your Products
Google Analytics may be also helpful in purchase statistics. It shows you how many people are really making purchases through your website and who is just window shopping. This function may work differently for those who offer a one-time service or product and those who sell things that can have repeat customers. In either way, your target is to attract more clients and potential buyers. Experts believe it's easier to encourage existing visitors to return and make the same purchase again.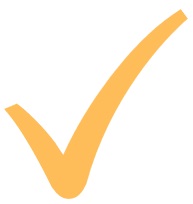 #7 Craft Effective Campaigns
Being a business owner, your main aim is to attract more clients and make them want to purchase your products or services. How can you encourage them? Where can you find more customers? Successful campaigns can assist you in reaching this target. For example, an effective email campaign should tell you what type of emails attract more clients. This way you will know what changes you should make in order to bring in more visitors.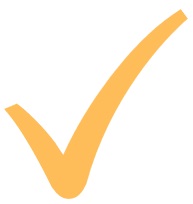 #8 Find Out How Fast Visitors Leave Your Website
If you are willing to boost the sales and grow your business, you may also want to learn the number of visitors who leave your site without making the purchase. This percentage of visitors is called the bounce rate. More than that, it is possible to learn how long visitors stay on the page. So, you will know you need to alter something or change the design of your site in case clients don't stay long and don't want to buy your services.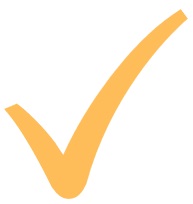 #9 Find Out What Type of Content to Use
It's no surprise that great content is beneficial for growing your popularity among visitors and attracting more clients. If you want toad value to your website you need to include infographics and make the pages more informative. Use Google Analytics to learn what type of content works best for your niche and attracts more customers.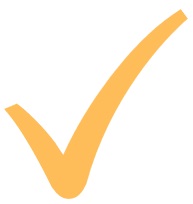 #10 Get to Know What Social Platforms to Use
By knowing what your clients enjoy and prefer, you will be able to engage better with them and offer relevant services. GA is capable of letting you know which ads will grab the attention of the visitors and what platform is better for you to place your ads. For instance, if Facebook attracts more visitors you may want to place more promotions on this social platform.
---
Learn how to boost your website with Infographic Marketing!
---
To sum up, Google Analytics is a powerful tool for helping business owners learn their site statistics and delivering the highest quality site to your clients.