Do you remember an old saying that "slow and steady wins the race"? Well, this may be true but not about the performance of your site. Such a motto might ruin your online business while speeding up the site may bring more profit and turn your website into a powerful tool towards a successful business. You should learn a vital lesson – most people are extremely impatient and lazy.
A website slow to load has a 35% higher bounce rate and 25% lower ad viewability. Waiting for just three seconds is already too much for 53% of users who will leave a site unless it takes up to three seconds to load, reveals recent research called "Need for Mobile Speed" from Doubleclick (owned by Google).
Why is my website so slow? Here are the most common reasons and tips to fix this issue.
Why Having a Slow Website Is Bad?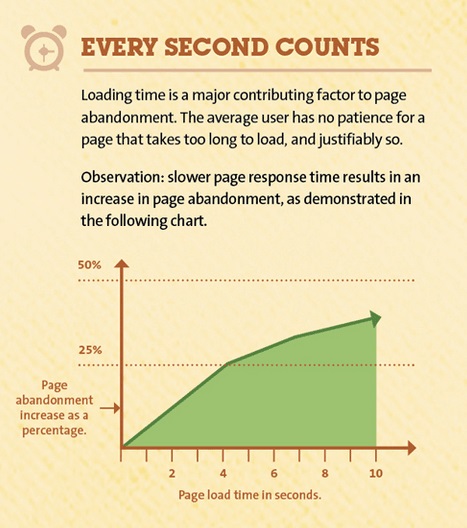 You have probably heard that having a decent speed of your site is important. But does it really play an essential role in its performance and overall success? Indeed, this criterion influences various aspects of your online business including its conversion rate and visibility. The loading speed of your site really matters. And websites are expected to be faster and faster each year. Otherwise, if the website loads slow it will have problems with UX (User Experience).
For instance, if you are running an online business, you should take into consideration that 30% of online purchases are made via mobile devices. And while visitors and prospective buyers aren't willing to wait longer than 3 seconds for the page to load, the average retail site in the USA may take about 6.9 seconds – this is a website loading slow that can seriously affect the number of consumers.
Almost 80% of respondents mention they won't make another purchase from the same website if they were not satisfied with its performance and speed. Daniel An & Pat Meenan, Google.
There is a lot for you to think about and hurry to fix. Here is an infographic showing page load per industry: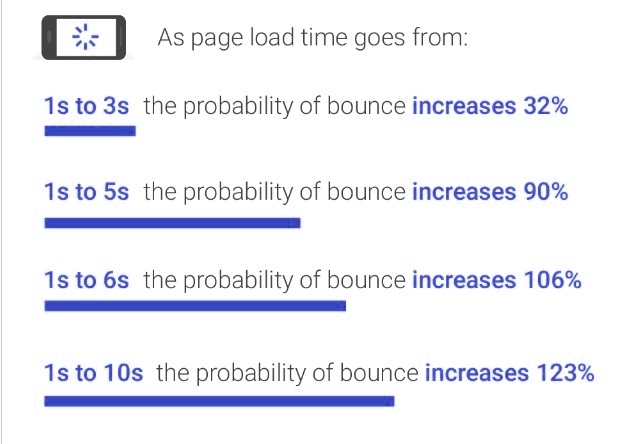 Top Reasons for Slow Website Loading
So, let's get some insight into the most widespread issues connected with site speed that may affect its performance. Get rid of these problems and see how everything will change for the better.
1. Avoiding CDN (Content Delivery Network)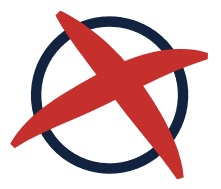 CDN includes a few servers located in important geographic places. Copies of the site may be stored on these locations that allow visitors from distant places to load the site faster. WordPress websites may enjoy numerous options from the Content Delivery Network, such as JetPack for video and photo content, or Cloudflare. For those sites that run on jQuery, there is also a possibility to load the website directly from CDN rather than the web server. Microsoft and Google are both Content Delivery Network options of jQuery. Is my website slow? Using jQuery may improve the speed of your site as it utilizes fewer code lines.
2. Unoptimized CSS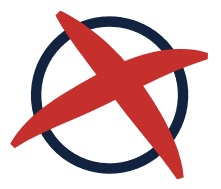 CSS is another name for the code that styles the web pages of your site. It may be another reason why its speed is not sufficient enough. Once you optimize it and conduct the following changes, you will be impressed by the result. So, you may want to add all of your external CSS files into one and utilize inline CSS. Media types may be helpful to determine which file needs to be loaded.
3. Unoptimized Images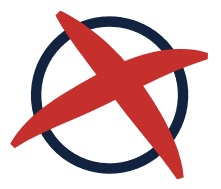 Another reason for your website running slow can be the presence of various unoptimized images. The secret behind that is the high resolution of modern photo content that takes more bandwidth and more time to load. Have you ever uploaded bigger images and diminishing them to fit into the page? Well, it may have caused the website slow speed. More than that, it's significant to pay attention to the format of the picture you want to insert. Keep in mind that GIF and PNG formats are generally bigger compared to JPEG one. Remember this tip and follow it next time you add an image.
4. Bulky Flash Content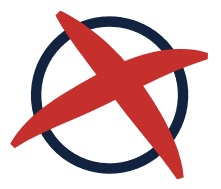 If you want to boost the speed of the site, pay attention to the Flash files. Once you reduce or eliminate them completely you will notice the difference. It may be tempting to utilize Flash as an interactivity tool. However, being larger than the other files and generally bulky makes such content useless in terms of site speed. Thus, one of the slow website troubleshooting ideas is to avoid Flash and search for HTML5 alternatives.
5. Not Using Caching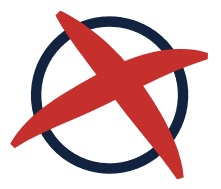 Are you not utilizing caching methods? Then you miss out on some important staff to improve the site performance. Caching is necessary for keeping data points that are often used. Go ahead and implement HTTP or browser caching and let your website's speed boost up. Everything from images to Database queries may be cached. Just be careful and learn more about the best way to do it so that everything goes smoothly.
6. Bad Hosting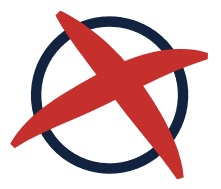 The last but not least reason might not be actually your fault. Having a reliable web hosting provider can be extremely helpful for site speed and performance. If nothing of the above-mentioned reasons is relevant to your situation, try to replace your web hosting provider. Some web hosts offer larger packages with different services for performance optimization included in the monthly price.
Know how to boost your website with infographic marketing!
Top-Rated Site Speed Test Tools in 2020
Here is a list of the best website speed test checkers and tools for you to try out and find why your website slow and if you need to improve it.

Google Analytics Site Speed
Pingdom
Google PageSpeed Insights
WebPageTest
GoogleMobile Website Speed Testing Tool
GTMetrix
In conclusion, we should emphasize once again that knowing the main reason for slow site loading and optimizing all processes can be the first solution towards improving its performance and making your website more successful.