You might hear that search engines analyze texts published on the internet. It is important to know the key principles of search engine optimization. Nowadays, writers who provide content to the websites are obliged to possess a knowledge of SEO. In this article, we are going to talk about the importance of SEO texts and tips on how to write killing SEO articles.
What SEO Is and Why It Is Important
Let's imagine that you own a website and you need to provide your visitors with both unique interesting articles and useful infographics . Later, you understand that nobody is reading your posts. This happens not because texts are not worth reading but readers just cannot find them on the web.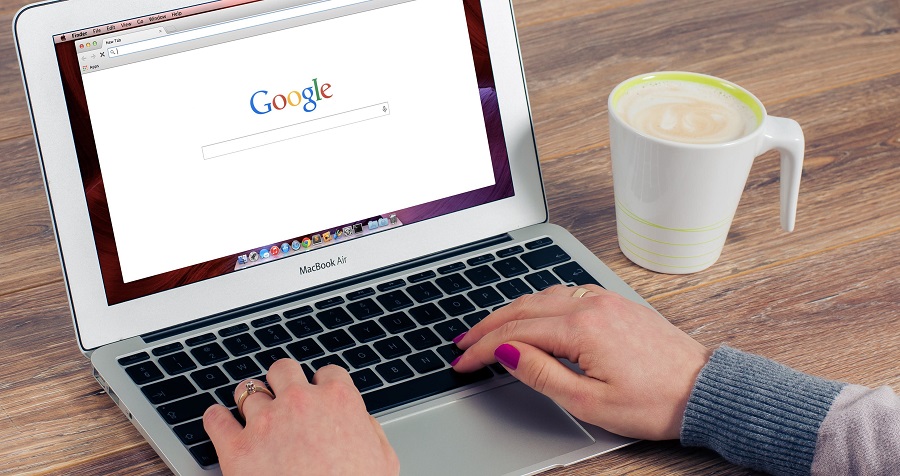 For this reason, the content must be equally effective for internet users and search engines. When writing a text, authors need to use words and phrases that users put in the search bar. On the other hand, a text must be well-written to suit the user's needs, answer his questions, offer a solution to his problems and so on.
SEO (search engine optimization) is something that can help a website owner to build his audience. Content managers must optimize texts for search engines and make them appealing to people. While SEO is one of the most misunderstood topics on the internet, let's try to figure out how to write SEO texts with ease.
Understanding of SEO plays a crucial role in running a successful website. What is the best way to create content that ranks well with a search engine and fulfills the requirements of people? This is what SEO writing is all about.
When a user is searching for something on the web, he gets search results that are relevant to his search query. It is important that your website appears as high on the list of search results as possible. The goal of SEO is to make the content rank higher than content from other websites targeting particular search queries.
Search Keywords to Include in SEO Texts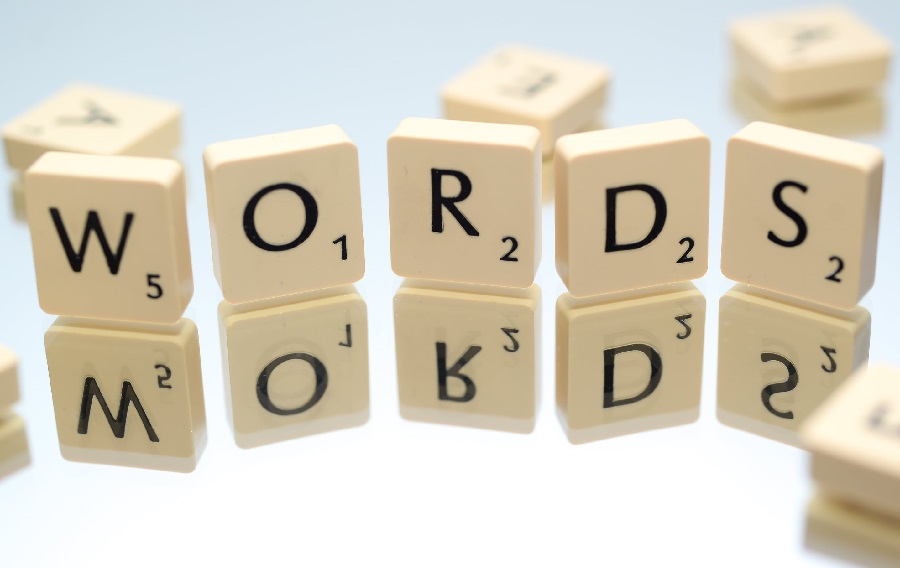 To make their texts appear in the top of search results, SEO writers must add matching keywords to their texts beforehand. Take into account that there also exists such a concept as keyword spam. The more frequent the keyword is used in the text, the severe penalty may be applied to the website. The keyword density should not exceed 5% to be ranked high in the search engine.
As you can see, SEO text writing is closely connected with users' interests. The narrower the content of the website, the easier it is to be an authority in a particular area.
Pay Attention to the Elements of SEO Writing
Some elements of the content may be considered more valuable than others. Implementing SEO methods for your texts will increase traffic to your website and the articles appear in the top 10 of search engine results.
Such elements as site speed, are also helpful in increasing the conversion rate of the website. Let's take a closer look at the key elements of SEO writing:
Site Speed. It has been estimated that almost every second person abandons a page if there is a need to wait more than 3 seconds until the page is loaded. If the user has already visited the website, finds that content useful and interesting, he will probably wait even more. However, if the user has never visited a particular site before, he will leave.
Headline. There often happens that content is valuable, but the headline is not catchy. Users do not click such links and the rate of such site is respectively low. As a result, no need to waste time on implementing other SEO principles. On average, 20% of people read the headline before visiting a web page. The headline should be long, catchy and accurately communicate the main idea of the article. As a result, it will draw the attention of more visitors to visit the page.
Meta Description. The headline may not be enough for a user to understand the main idea of the article. Before writing and publishing an article, a meta description, HTML attribute, has to be written. It is created to provide an explanation to the users of the page's content. Meta description helps the searchers understand the topic of the article by keywords and phrases used in it.
Create a Valuable Content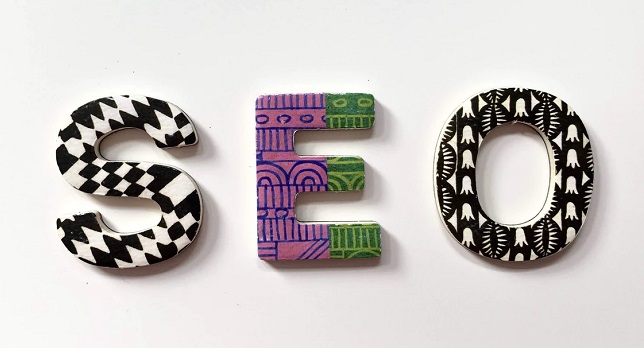 An integral part of SEO is valuable content that offers readers something they care about. Before the author starts writing SEO text, he has to ask himself who will read this article?
SEO article writers sometimes care more about the keywords instead of crafting content. They can create content without any strategy behind it. They forget that real people will be reading their articles and make an impression. Moreover, by providing low-quality articles, they lower the rating of the website among the audience. To understand your reader better, focus on the particular problems he may be facing. Think about ways to solve these problems with the article.
Conclusion
A goal of SEO is balancing between creating effective articles both for internet users and search engines. Search engine optimization implies improving articles to be found by the users. There are two opposite sides of search engine optimization. The first one implies writing content with the use of specific keywords. On the other side, the content itself has to be relevant to the user's query. It is important to understand that modern SEO article writing has gone beyond keyword targeting and placement.